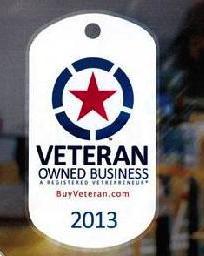 LMCO's #1
Small Business to Work With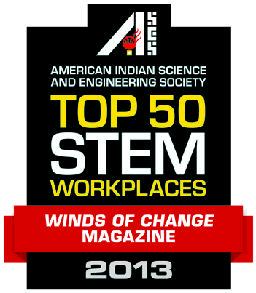 Winds of Change Magazine​

Top 50 Best Places To Work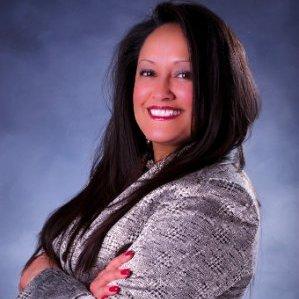 Rita Peterson

Professional of the Month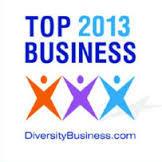 Diversity Business Awards

North Star AISES Alliance and Professional Chapter names Rita Peterson Professional of the Month.
CARIBOU THUNDER, LLC has distinguished itself as one of the top entrepreneurs in the country.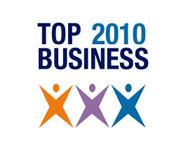 2010 Top Diverse Business

in America: CTL Resources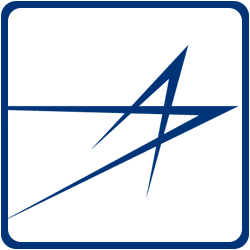 Lockheed Martin: CTL Resources and Native American Heritage Month

Congratulations, CARIBOU THUNDER, LLC has been selected as one of the "Top Business" by DiversityBusiness.com.
Lockheed Martin's Supplier Diversity Program got a chance to introduce employees to Caribou Thunder's President and CEO, Rita Peterson.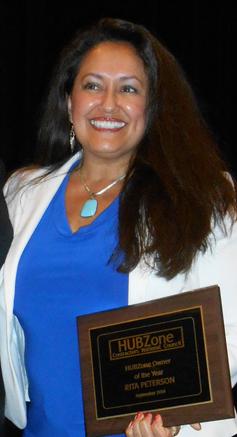 2014 HUBZone

Owner of the Year

Recognizes an owner of a HUBZone-certified company who has demonstrated success in corporate management, improving the lives of his/her employees and/or community, and promoting the values and spirit of the HUBZone Program.