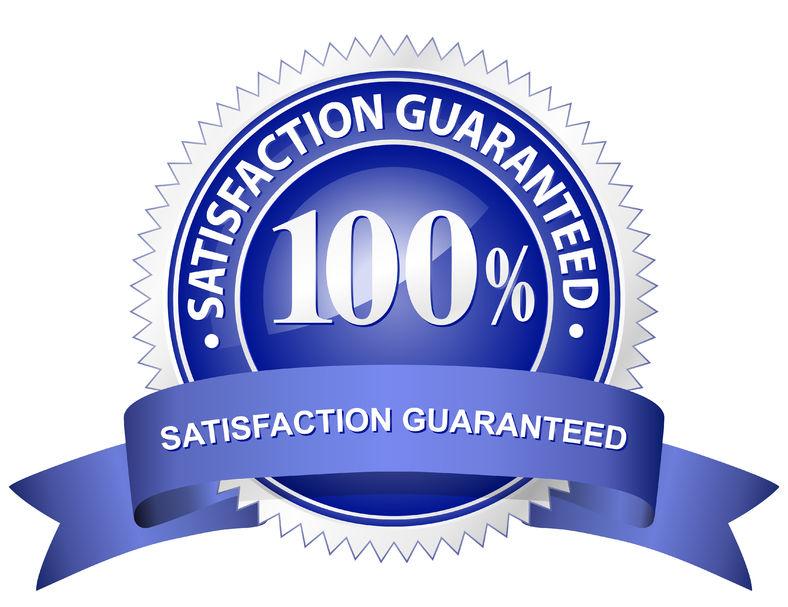 Our Key to Success: The "Right Resource Just In Time."

CTL Resources is sought out because of our exemplary support on Department of Defense contracts. As a Joint Venture Partner, we are committed, disciplined, and creative with an absolute for Cavalier Customer Care.

When the others stop… we keep going.

Ancillary Service Areas:
• Procurement and Managed Services
• Logistics
• Facilities Maintenance
• Document Specialists
• Executive and Administrative
• Capture Management
• Vendor and Subcontract Management