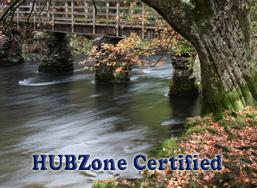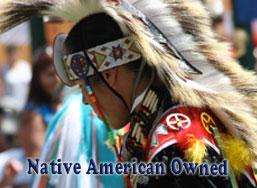 CTL Resources offers the best-of-the-best to benefit all Department of Defense (DoD) and their Primes.

As a Native American owned company our customers have the opportunity to participate in the DoD Indian Incentive Program. This program provides for a 5% rebate of the amount subcontracted to an Indian-owned company when authorized under terms of the contract for DoD contracts with prime contractors that contain the FAR clause 52.226-1.

In addition, CTL Resources is located on the Lac Courte Oreilles Ojibwe Reservation in Hayward, Wisconsin, a certified HUBZone. The HUBZone Empowerment Contracting Program provides federal contracting opportunities for qualified small businesses located in an economically distressed area and was enacted into law as part of the Small Business Reauthorization Act of 1997 and allows for 10% price evaluation preference for all prime contractors.
Our company's commitment is to support career growth on the Native American reservations and professional business initiatives in these specific HUBZones.
• Woman-Owned Small Business
• SDB (Small Disadvantaged Business) Self-Certified
• Mentor-Protégé Program Opportunity
• HUBZone Certification: #24945
• Small Business Administration: #P0822230
• NAICS Codes: 541330, 541511, 541512, 541611, 541612, 541618, 561110, 561311, 561320, 921190

• SIC Codes: 8711, 7371, 7373, 7379, 8742, 8999, 8748, 8741, 7361, 7363, 9199